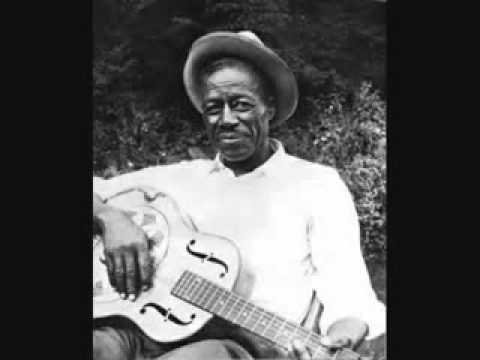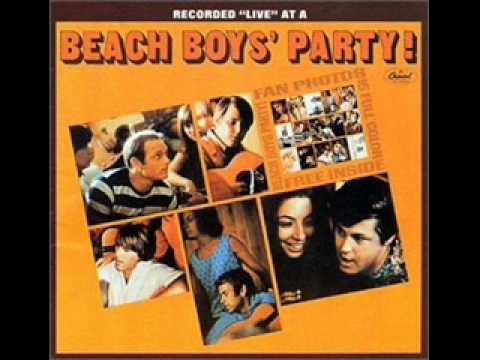 "Moreover, in Silicon Valley, nothing says you've peaked quite like a lavish new..."
– Inside Apple's Plans for Its Futuristic, $5 Billion Headquarters - Businessweek I really wonder if future historians will remember the Campus 2 project as Apple's ultimate design triumph or the point where its hubris finally got the better of it. (See also.)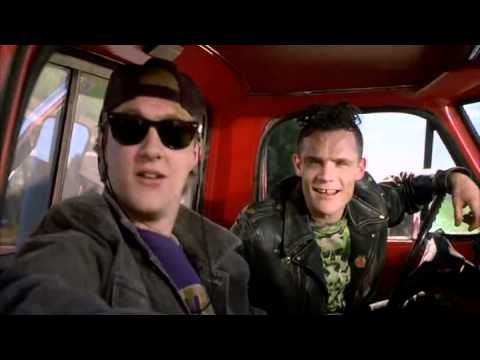 "Frito-Lay announced the release of Taco Bell Doritos, which will taste like Taco..."
– [Weekly Review] | Weekly Review, by Sara Breselor | Harper's Magazine (via dalasverdugo) That thing where a snake eats it's tail…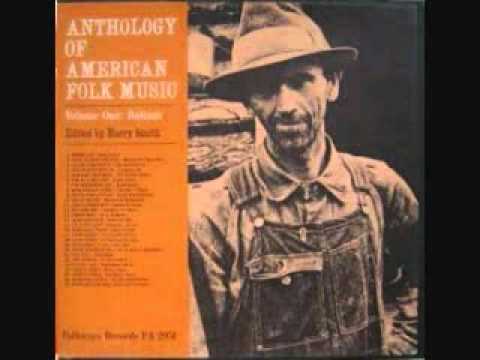 "Humor is compassionate, but funny doesn't have to be."
– Sam Levenson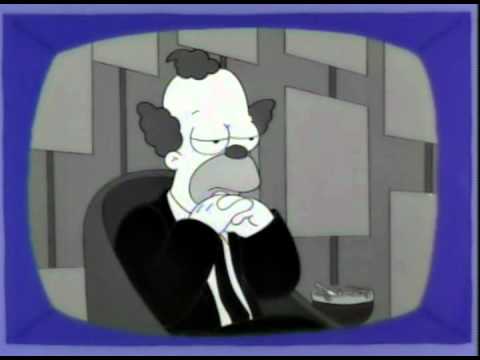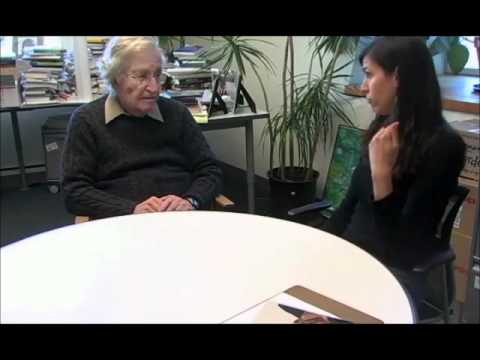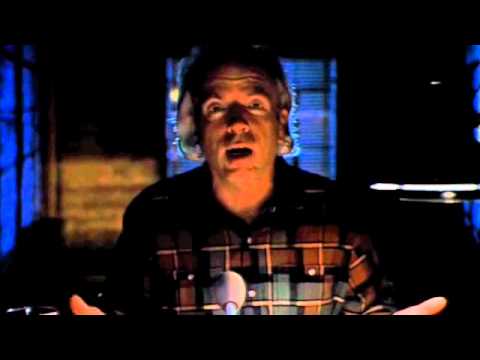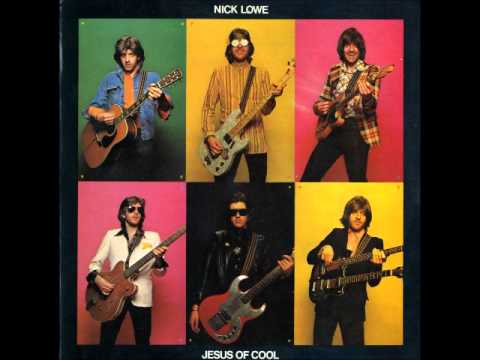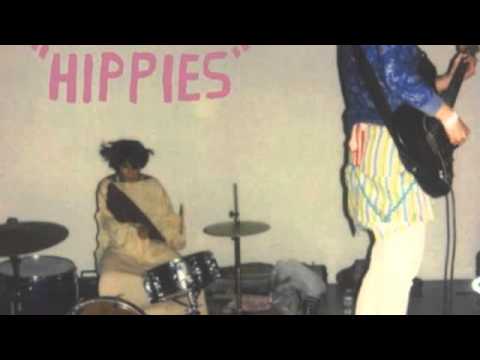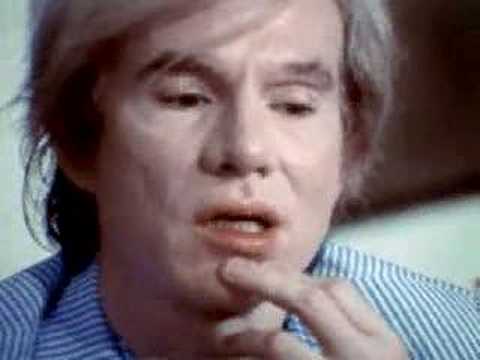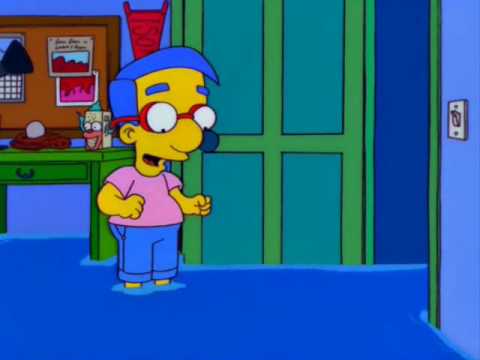 "GQ: Total Recall, Starship Troopers, and RoboCop are all being remade. Do you..."
– GQ interviews original Total Recall director, Paul Verhoeven (via natkg)